a few words about
Who We Are
We are a premier entertainment facility for Lancaster County tourism and local residents, located at the Shops at Rockvale. We are a family friendly place that people can enjoy year round. Our goal is to give you the best experience possible as soon as you walk in the door. Our Range Masters will teach you how to throw, no experience necessary! We also offer our mobile trailers, and are happy to bring the fun to your home or business for your next event!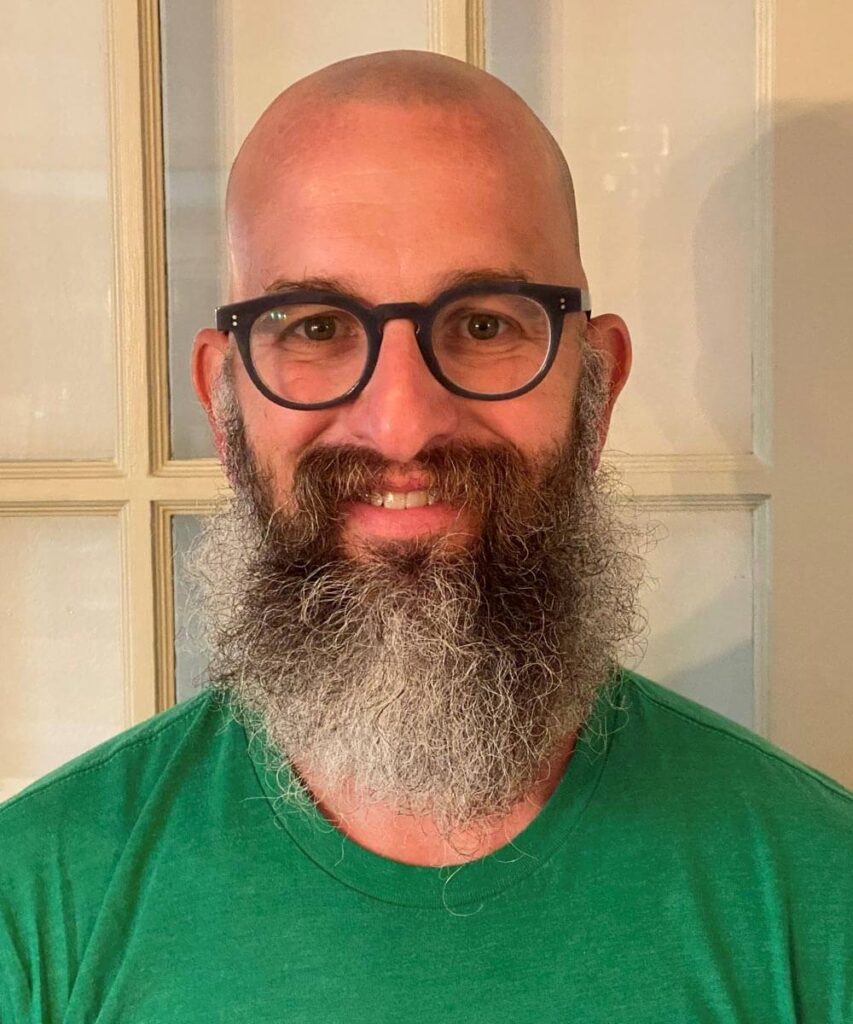 owner
Brian Cline
Brian Cline is a local business entrepreneur who noticed a growing trend toward axe throwing as entertainment and decided to get in on it. "How can you not enjoy gathering your friends or family together and challenging each other to a friendly axe throwing competition?" he asks. "It's all pure fun!"
Events @ Hatchet & Axe Co.