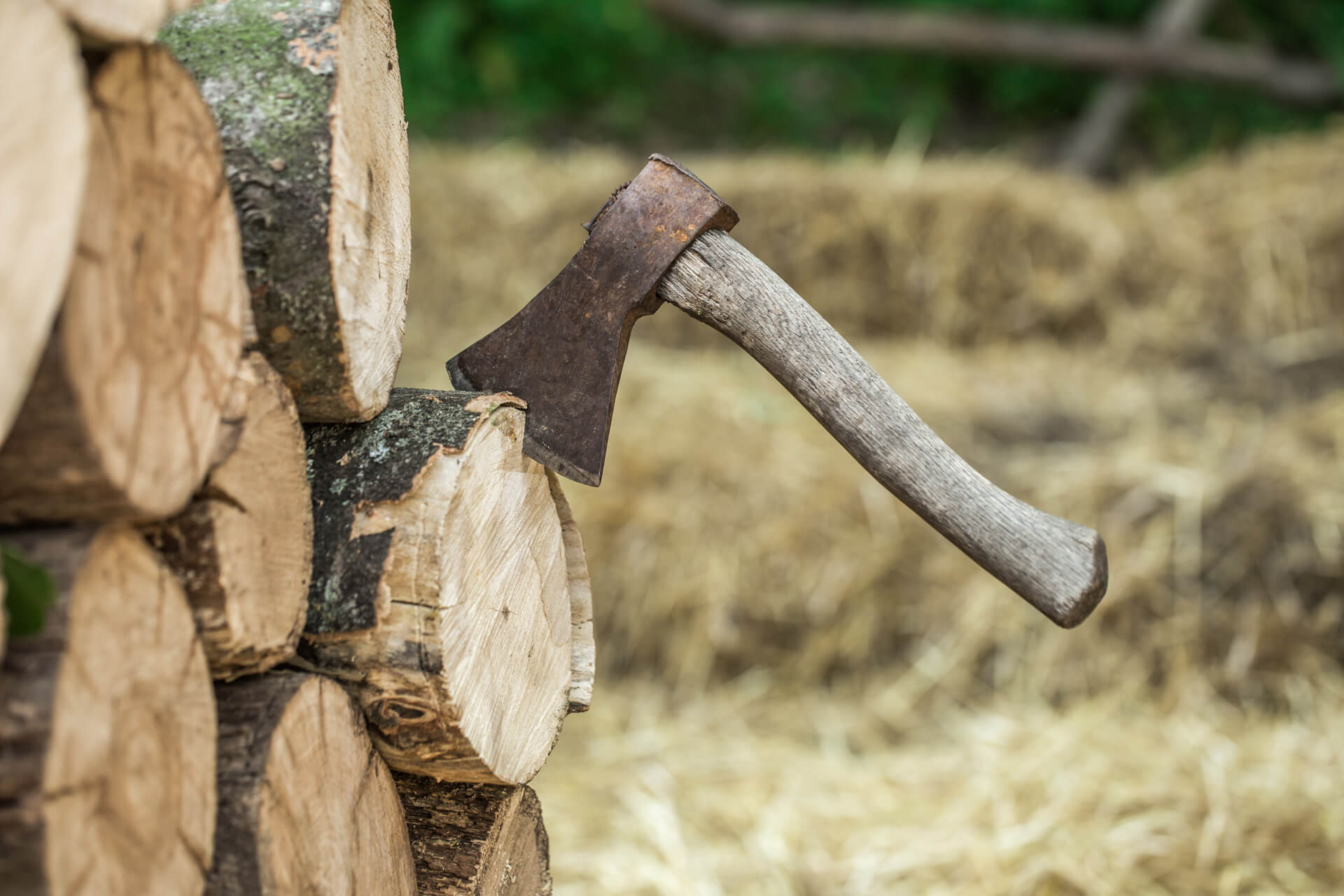 BEFORE YOU THROW
Frequently Asked Questions
Do you have questions? Search here first!
1What clothing to wear?
Comfortable/loose fitting, closed toe shoes.
2Where can I have the trailer?
Must be an even, paved surface that is easily accessible by truck.
3What do I get with the service?
Depending on the time slot chosen you will get one to two Range Masters and instructions for participants.
4What should I prepare?
If there is out door electric please have that turned on and available to the Range Master. Have the final payment prepared.
5What is your Cancellation Policy?
Please notify us 14 days prior to your event to receive a full refund of your deposit.